Full Wave Marine is the exclusive Australian Distributor for the Jet ski Brake Light Kits from PWC Industries and also the Waterproof Full Wave Audio kits designed for Personal Watercraft, Boats, All Terrain Vehicles and motorcycles.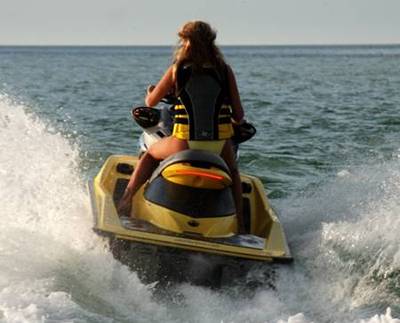 JetSki PWC LED Brake Light
Currently, we have two kits to choose from. Our standard kit comes with the electronic module, LED Array, wiring, cable ties, heat shrink, fastening screws, silicone and easy to follow instructions. Our second kit contains additional wiring and an enhanced module which allows you to control the array with your vehicle's brake lights. In other words, it turns your ski into a 3rd brake light while towing it home!
Click here to BUY NOW at our on-line store
*U.S. AND FOREIGN PATENTS PENDING*
See below - A Story in Personal Watercraft Illistrated